Tag: the Pagoda point road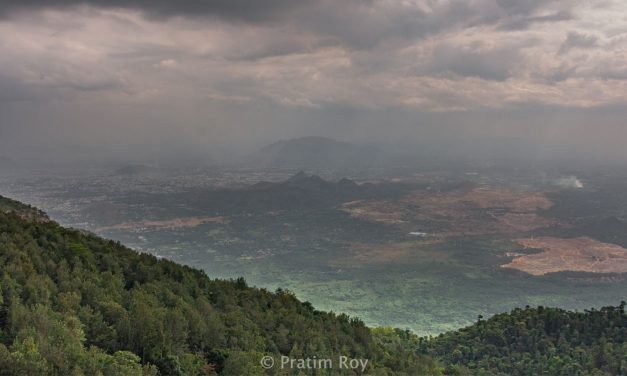 A lake hill- station, with lush greenery and fog covered peaks located in the Eastern Ghats, would make you cringe for a two days trip from Bangalore. Yercaud, which translates to "the lake forest", is situated in the Salem district of Tamil Nadu. It is located at an altitude of 4,970 feet above the sea level with abundant flora and fauna, which makes it an organic and serene attraction for nature lovers.
Read More
SEARCH
About Me
The Writer and ME
Well, by profession I am a content writer, so it happens to be that I can juggle between words quite well, but when it comes to narrating my own journeys and travel stories, I never really gave it a thought.
FOLLOW US