Tag: romantic getaways near Bangalore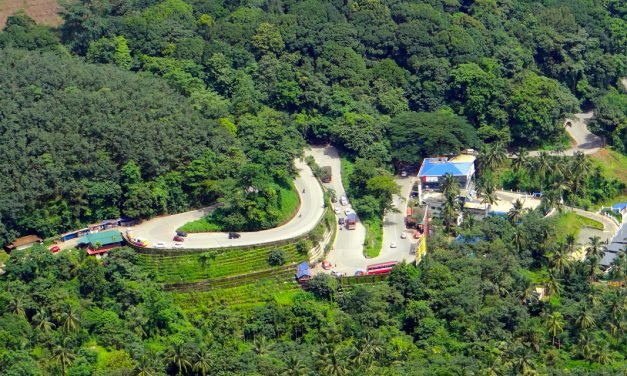 Wayanad, situated in the state of Kerala, is one of the tourist favorite hill stations near Bangalore. Wayanad is filled with an abundance of wildlife and lush greenery, making it an apt representation in God's own land. The aromatic spice plantations, picturesque landscapes and a fresh, breezy climate throughout the year, give it an illusion of heaven and will want you never to leave this place.
Read More
SEARCH
About Me
The Writer and ME
Well, by profession I am a content writer, so it happens to be that I can juggle between words quite well, but when it comes to narrating my own journeys and travel stories, I never really gave it a thought.
FOLLOW US