Tag: rain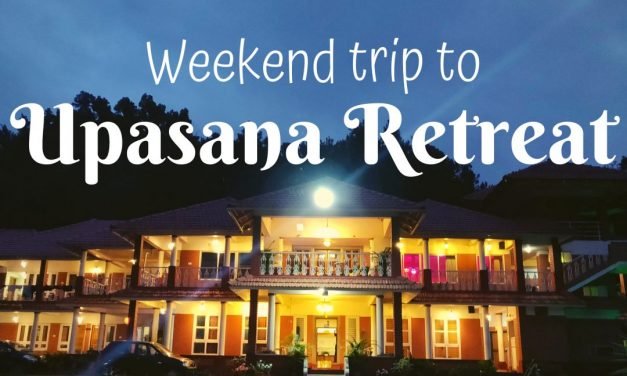 After a hectic month of marriage, guests, food, and dance, shifting from Kolkata to Bangalore and...
Read More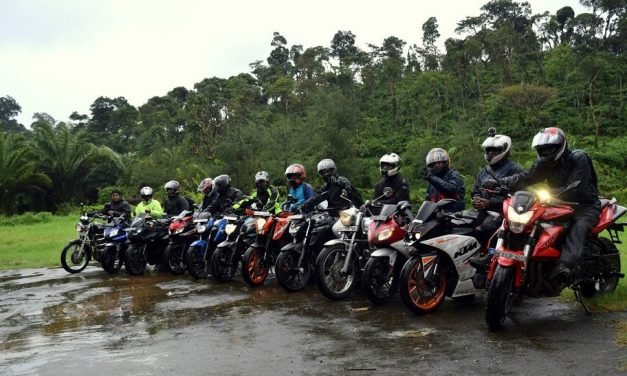 Our bike ride to Coorg was one of the most unforgettable experiences we had in our entire life. From non-stop rain, to getting lost in the jungle, dark pitch black roads to riding through the hairpin bends, one could not ask for more adventure in a single trip. We had it all, though a bit annoyed at one after one incidents taking toll on us, we are ready to go again without any second thoughts.
Read More
SEARCH
About Me
The Writer and ME
Well, by profession I am a content writer, so it happens to be that I can juggle between words quite well, but when it comes to narrating my own journeys and travel stories, I never really gave it a thought.
FOLLOW US