Tag: places to visit near Bangalore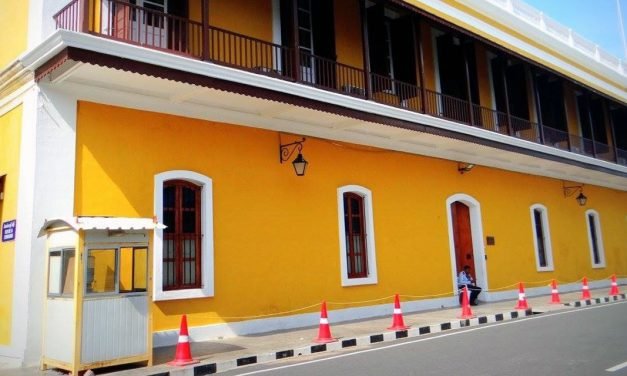 Finally, I managed to plan my solo trip to Pondicherry. Although, I have to admit, it was not an easy task, but as I started my journey from Bangalore to Pondicherry, I patted my back and said to myself, Yes, I did it!
Read More
SEARCH
About Me
The Writer and ME
Well, by profession I am a content writer, so it happens to be that I can juggle between words quite well, but when it comes to narrating my own journeys and travel stories, I never really gave it a thought.
FOLLOW US