Tag: manjarabad fort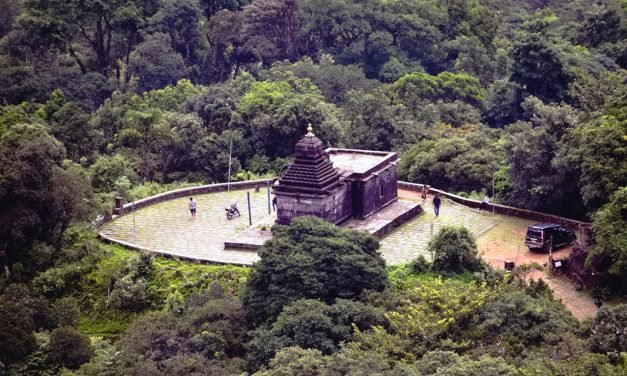 Sakleshpur is a lesser-known hill station in the Western Ghats of India. It is filled with the beautiful aromatic coffee, tea and spice plantations, which calls tourists for a check-in. If you are looking to escape the mundane lifestyle, for a relaxing two days trip from Bangalore, pack your bags to this charming hill station.
Read More
SEARCH
About Me
The Writer and ME
Well, by profession I am a content writer, so it happens to be that I can juggle between words quite well, but when it comes to narrating my own journeys and travel stories, I never really gave it a thought.
FOLLOW US