Tag: Basilica of the Sacred Heart of Jesus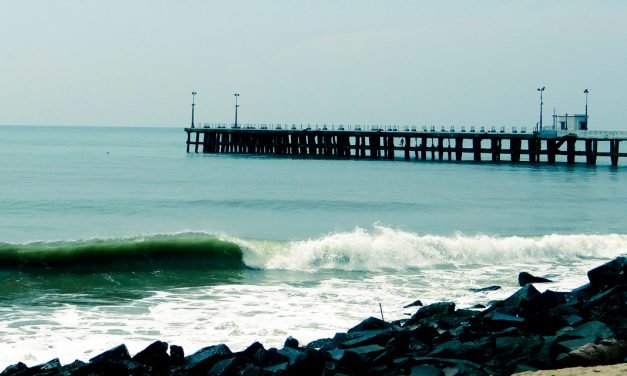 Pondicherry is an ideal weekend getaway from Bangalore, be it a bike trip with your friends or family or your partner. There's plenty to see, do, or experience. This coastal union territory was earlier under the French colonization, and hence a lot of French architecture and culture still prevails.
Read More
SEARCH
About Me
The Writer and ME
Well, by profession I am a content writer, so it happens to be that I can juggle between words quite well, but when it comes to narrating my own journeys and travel stories, I never really gave it a thought.
FOLLOW US